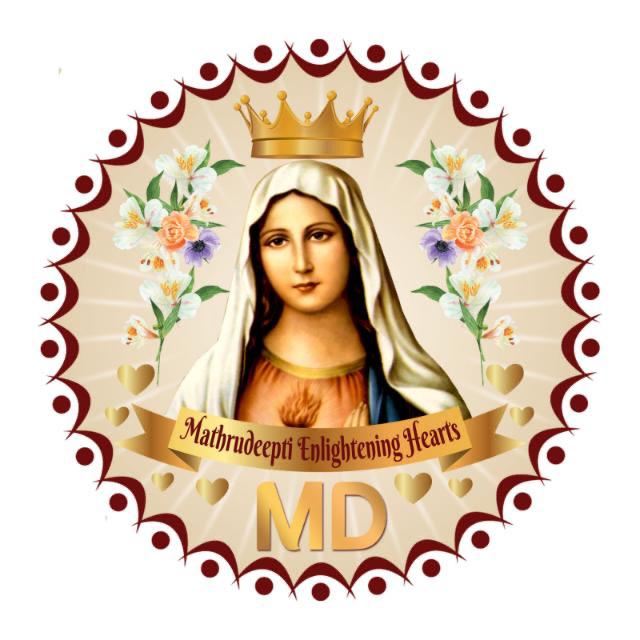 Mathrudeepthi is a Catholic Association and a common venue for Catholic women to synergize their efforts for the spiritual, social, and cultural aspects of ecclesiastical life.
Patron Saint: Blessed Virgin Mary
Co-Patron Saints: St. Monica & St. Gianna Baretta Molla
Motto: Mother, Protector of Life, and the Light of the Family
Patron: Eparchial Bishop

Mathrudeepthi

develops the leadership qualities of women.
empower them to hold the dignity of human life and stand for the safety of women and children.
groom the women in the formation of families adhering to Catholic values, and
enable women to transfer faith over the generations.
Membership: Syro-Malabar Catholic women who have received the sacrament of marriage and lives in the territory of the Eparchy of Mississauga are members of Mathrudeepthi.
To get involved with Mathrudeepthi, please contact parish priest at below email/phone given on this page.