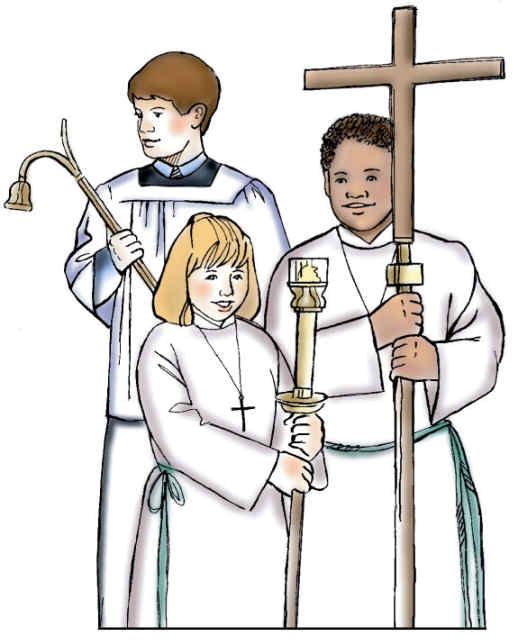 Altar servers take the place of Angels in Heaven who relentlessly praise and glorify God. Serving the altar is a privilege to draw closer to Jesus through assisting the priest in the sanctuary during the Holy Qurbana and other liturgical celebrations. Altar servers should be baptized Catholics, male or female, who have received Solemn Holy Communion.
If you wish to serve as an Altar server at St. Alphonsa Syro-Malabar Catholic Church, please contact
To get involved, please contact parish priest at below email/phone given on this page.